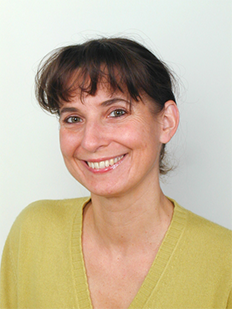 Warmly welcome All!
I am the owner of the PROKON company established in 1998 active in field of electronics.
I graduated in Chemical Engineering at Warsaw University of Technology.
I tied my professional career with electronics. My first job at the Institute of telecommunications in Hybrid Microelectronics Department allowed me to gain an experience in this field.
Currently my main activity is representation of companies producing equipment mainly for electronics, but also for other fields, assistance in products sales, contacts establishing, promotion and marketing.
I invite you to cooperation
Katarzyna Piekarska