We offer technological equipment and materials for scientific research and production in the area of electronics and other fields.
---
Devices:
Different kinds of furnaces;
Screen printers;
Saws for ceramics, silikon, glass;
Wire bonders;
Die bonders;
Laboratory mixers;
Digital optical microscopes 3D;
For LTCC technology;
For thick film photoimagible pastes;
For photolithography;
For nanoimprint;
For wafer bonding;
For inspection;
For electron beam lithography;
For ion beam lithography;
For production the most accurate large-area, high-resolution image mosaics;
---
Materials:
Ceramic substrates;
Wire for microassembly;
Tools for wire bonders;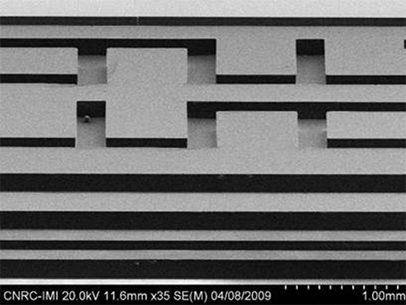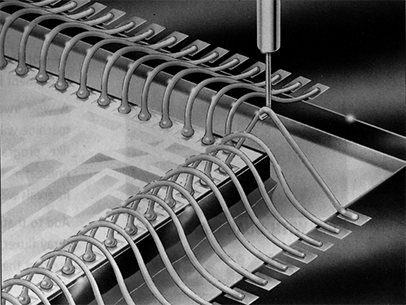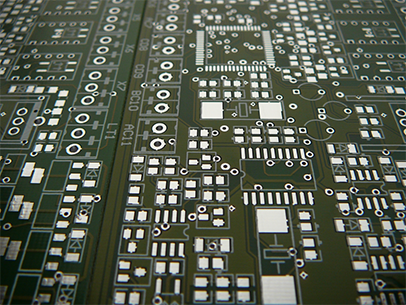 (1) Photo by courtesy EVG. (2) Photo by courtesy dr Szczepański. (3) Photo by courtesy Faldruk.