Would you like to see your samples using the best microscope system? Visit Hirox at the Evertiq Expo.
We are happy to invite you to the HIROX table No. 8 during the Evertiq Expo in Warsaw on October 27th!
Would you like to see the smallest details of your samples and discuss your application?
We invite you to join us for a free inspection with the new HRX-01 and NPS system.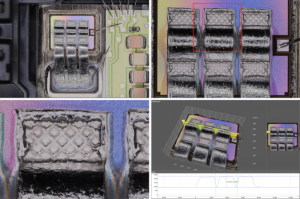 Extended depth-of-field image stitching and 3D measurement in a few clicks